Biog & Reviews Gigs Songs Videos Photos Weddings & Events Session Work & Other Projects Composing Blogs Shop All Things Harp! Contact & Bookings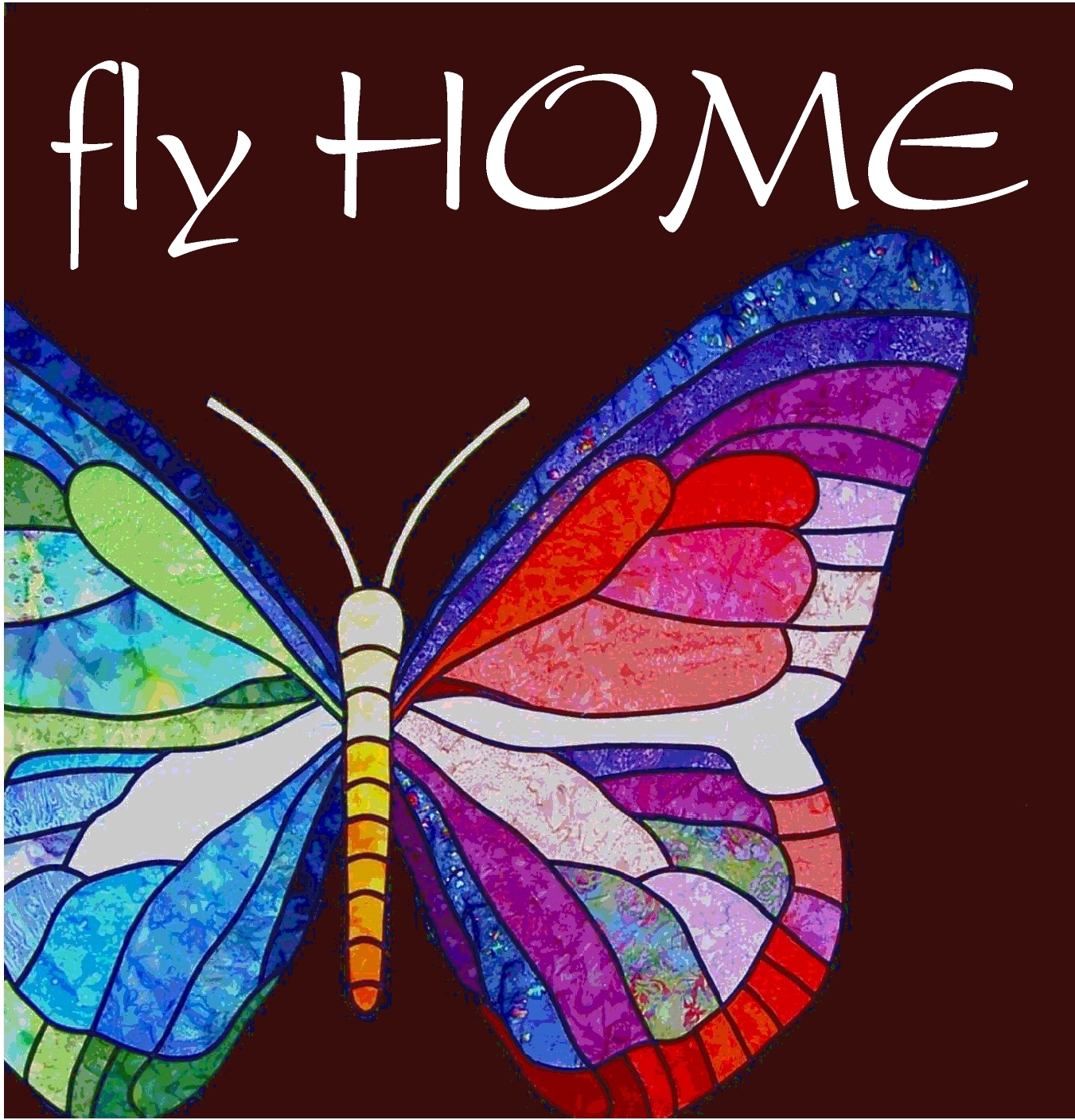 a.k.a. 'The Incredible String Blonde!'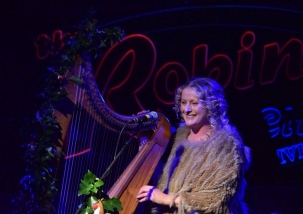 SOLO SINGER SONGWRITER - WHITE SAIL - THE HEATHER FINDLAY BAND - SOUNDSPHERE - LUNA ROSSA
Much in demand for her stunning versatile vocals which take her from folk to blues to rock and everywhere in between! She is in demand for her harp playing, not to mention a bit of key, woodwind and flute. If variety is the spice of life than as well having a successful solo career Sarah also....
... sings with Soundsphere (3 part a capella, formed in 2000)
White Sail (trio with Jane Stockdale & Chris Bartram)
The Heather Findlay Band (melodic classic rock band)
Luna Rossa (guest musician with Anne-Marie Helder & Jon Edwards)
The nickname was given to Sarah by John Storey of the York Songwriters Circle. It has now stuck and Sarah asked Robin Williamson (formally of The Incredible String Band) if he minded ~ he guffawed loudly and said "Go for it! It's bloody brilliant!".
Sarah has been writing her own music and 'noodling' for years on various instruments, but only since 2007 has Sarah finally pulled all the years of performance as a singer and hours of practice together, to go solo and write and perform her own songs. Musings on happy dogs, cloudwatching, life, the world and the universe, to name but a few topics! Living in the heart of the Yorkshire countryside and surrounded by nature has inspired her songwriting. Songs about real people and events are also featured. 'I am a Farming Man' has become one of Sarah's most popular songs, mainly because it tells the story of real life and history. Likewise the east coast fishing song 'The Flither Girls' notates a time and feeling long lost, documenting for another generation perhaps a language and history now being forgotten. 'Happy Dog' connects to all dog lovers in the audience and many a hug has been had after a show as we think of our faithful companions!
But it is the Celtic Harp that allows Sarah to create rich textures and atmospheres to the words and meaning of a song, taking listeners to another place with its magical and mesmeric soundscapes. Peppered amongst her own self-penned songs are some surprising contemporary covers (the bluesy Man In The Long Black Coat, Pink Floyds' atmospheric Grantchester Meadows, Walking On The Moon by The Police etc) and beautifully arranged traditional folk songs. 20 years of performing have given Sarah a relaxed and easy stage presence, audiences are treated to amusing anecdotes and the inevitable growing collection of dog jokes sent in to her by her growing base of fans!
Please check out the Biog page for all reviews.
Sarah is a regular at The Black Swan Folk Club in York, possibly one of the best folk clubs in the World!