Biog & Reviews Singer Songwriter Gigs Songs Videos Photos Weddings & Events Session Work & Other Projects Composing Blogs All Things Harp! Contact & Bookings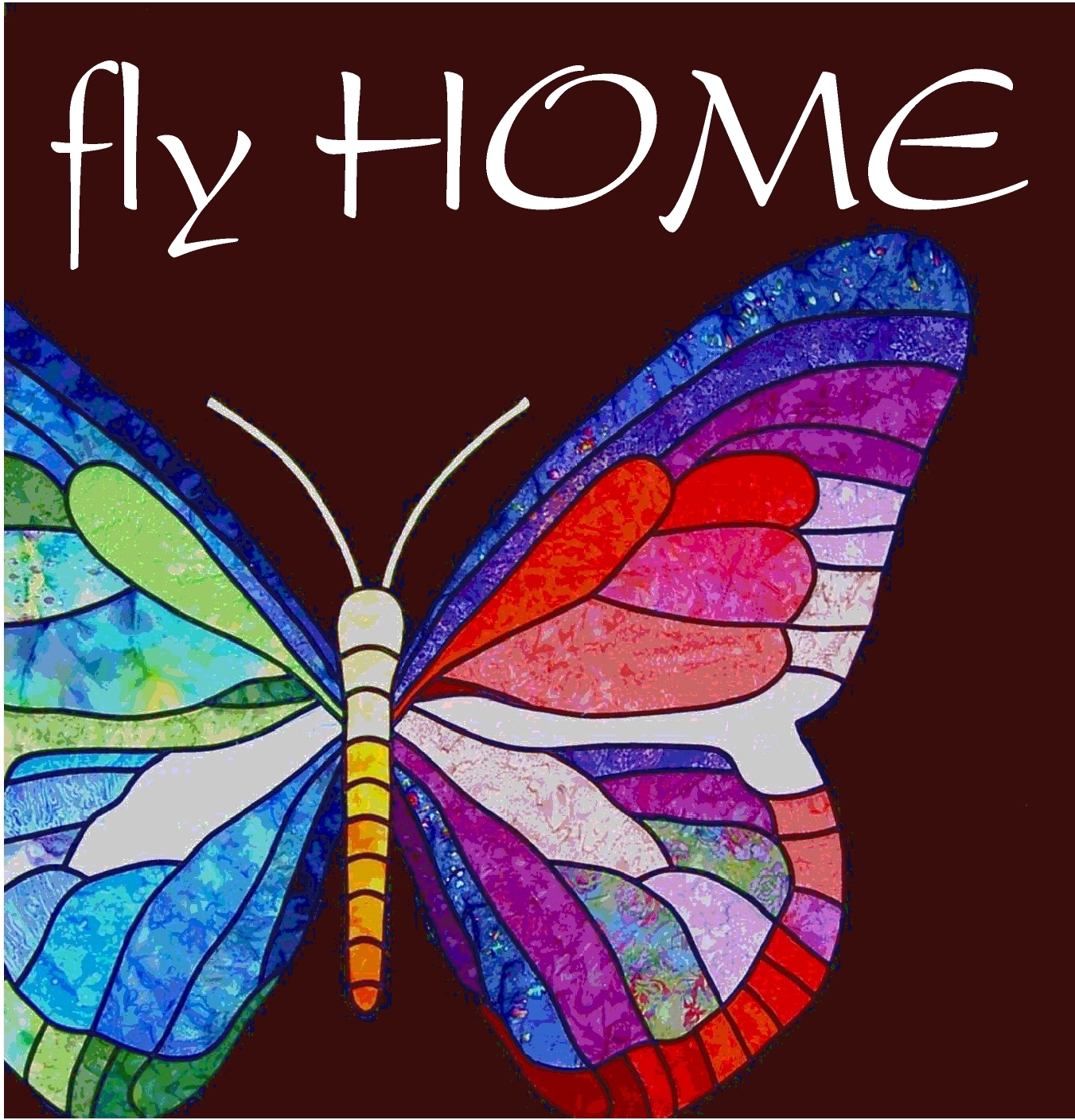 CD's & Badges
As you know I have so many songs now that are long overdue for a proper studio album which is in the planning, they will have added instrumentation from some wonderful guest musicians and harmonies. But, for now, I have been recording some simple 'live' versions in the meantime. These are stripped down, just me and the harp and sung just as they are in concert.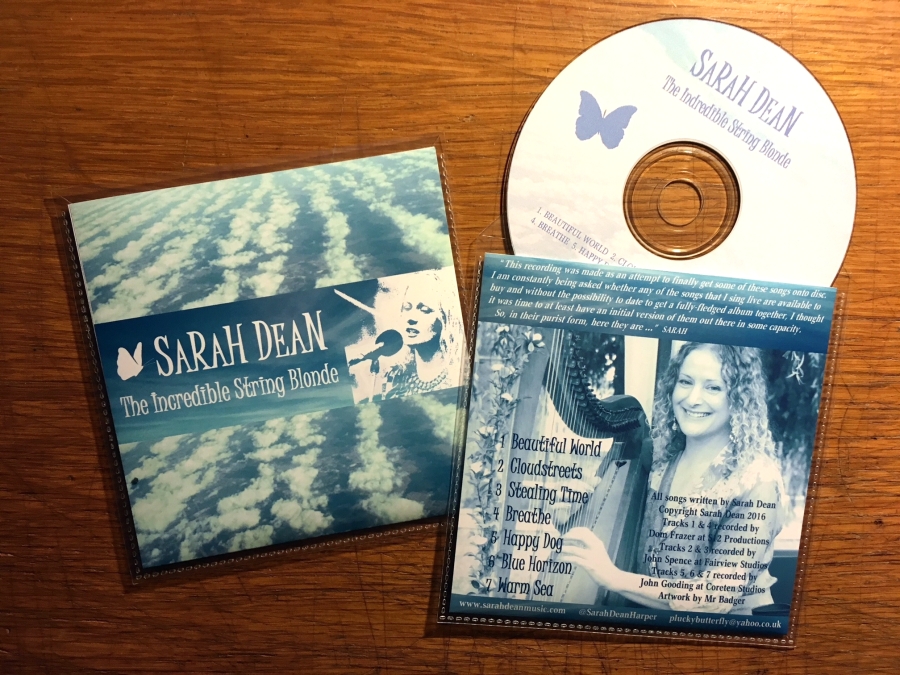 The Blue EP which is a compilation of the following songs: Beautiful World, Cloudstreets, Stealing Time, Breathe, Happy Dog, Blue Horizon & Warm Sea
£5 plus £1.50 p&p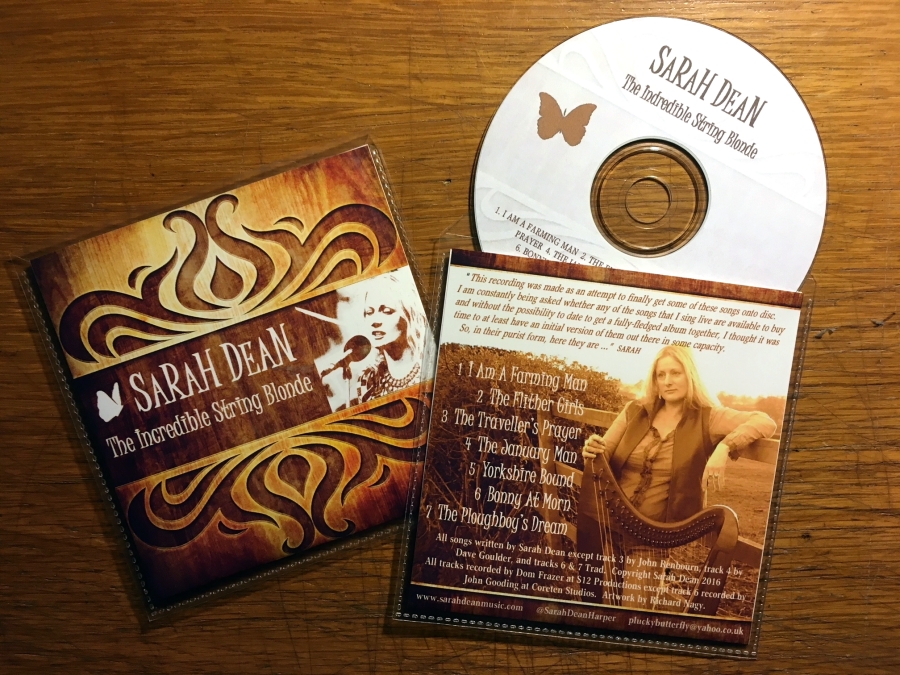 The second is the 'Brown' EP, perhaps a more folky vibe, this EP has a compilation of the following songs on it; I Am A Farming Man, The Flither Girls, The Traveller's Prayer (written by John Renbourn), The January Man (written by Dave Goulder), Yorkshire Bound, Bonny At Morn (trad.) & The Ploughboy's Dream (trad.)
£5 plus £1.50 p&p
'Younger Than That Now' released on Fat Cat Records - Bob Dylan 70th Birthday Celebration Complilation - Available now on Amazon
Sarah's interpretation of 'Man In The Long Black Coat' is one of the songs chosen to feature on this album. Released to coincide with Dylan's 70th birthday this double charity cd 30 song compilation offers a broad spectrum of Dylan covers within the British folk community. The cream of the established Brit folk scene is also represented by long time Dylan admirers Martin Simpson (Mr Tambourine Man), Dave Burland (Girl From the North Country) and Chris and Kellie While. Also featured are Tony Capstick, Ewan McEllan & Edwina Hayes to name but a few. With Circuit Music's Chris Euseden at the helm, a long time Dylan afficionado, the chosen songs and performances cover a broad range here. All proceeds go to OXFAM.
"Sarah Dean's 'Man In The Long Black Coat' - with harp no less, sounds crazy I know - but it works!" ~ Simon Jones, fROOTS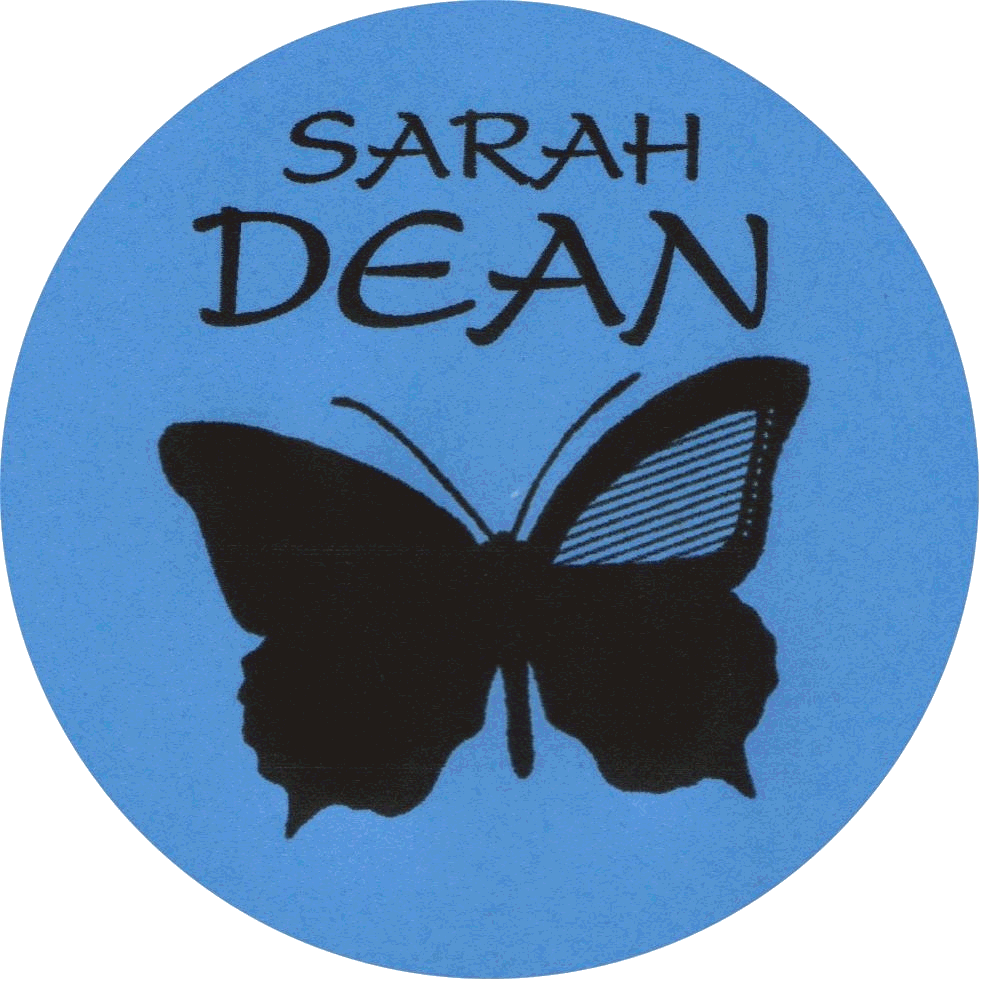 Plucky Butterfly Pin Badges 2.5cm £1 & 60p p&p
Bring back button badges! Yeah! Your chance to own a lovely little plucky butterfly pin badge! This is the actual size shown, sweet aren't they!?
Handmade by myself these button badges make great presents - I can also design and make badges by demand - I've made batches of them for events, bands and festivals - email me for prices!
Order CD's and badges the good old fashioned way! By email! to pluckybutterfly@yahoo.co.uk